Environmental Technology  Annual Conference 33 EEAT '21 and Mini-APLAS
23-24 November, 2021


Online Conference



 
---
Environmental Engineering Association of Thailand (EEAT) was initially founded in 1983. Following the sustained and over-whelming enthusiasm and genuine support for the Association from many public and private sectors, relevant key academic, institutional, governmental and industrial revered partner advocacies and widely acknowledged esteemed individual personal dedications, the Association experienced further growth from multi-disciplinary and diverse interested parties.
EEAT has now been a Center of Excellence and Leading Edge Focal Point for collating and disseminating the most recent research at scale, educational/academic/publication opportunities, and communication/media options to reach an ever changing and polarized audience target, digital/technological market innovations and business opportunities alongside necessary Governmental Pollution Interventions.
EEAT has organized annually conference to be a platform providing all modern secure media communication, networks and sharing options for collaboration and coordination of all most recent current knowledge for environmental engineers, scientists, and other related environmental academia.
The Conference content has accordingly been given by keynote speakers of governmental and private sector, panel discussion and presentation of both oral and poster action.  The online conference through zoom program will be arranged due to the Covid-19 pandemic.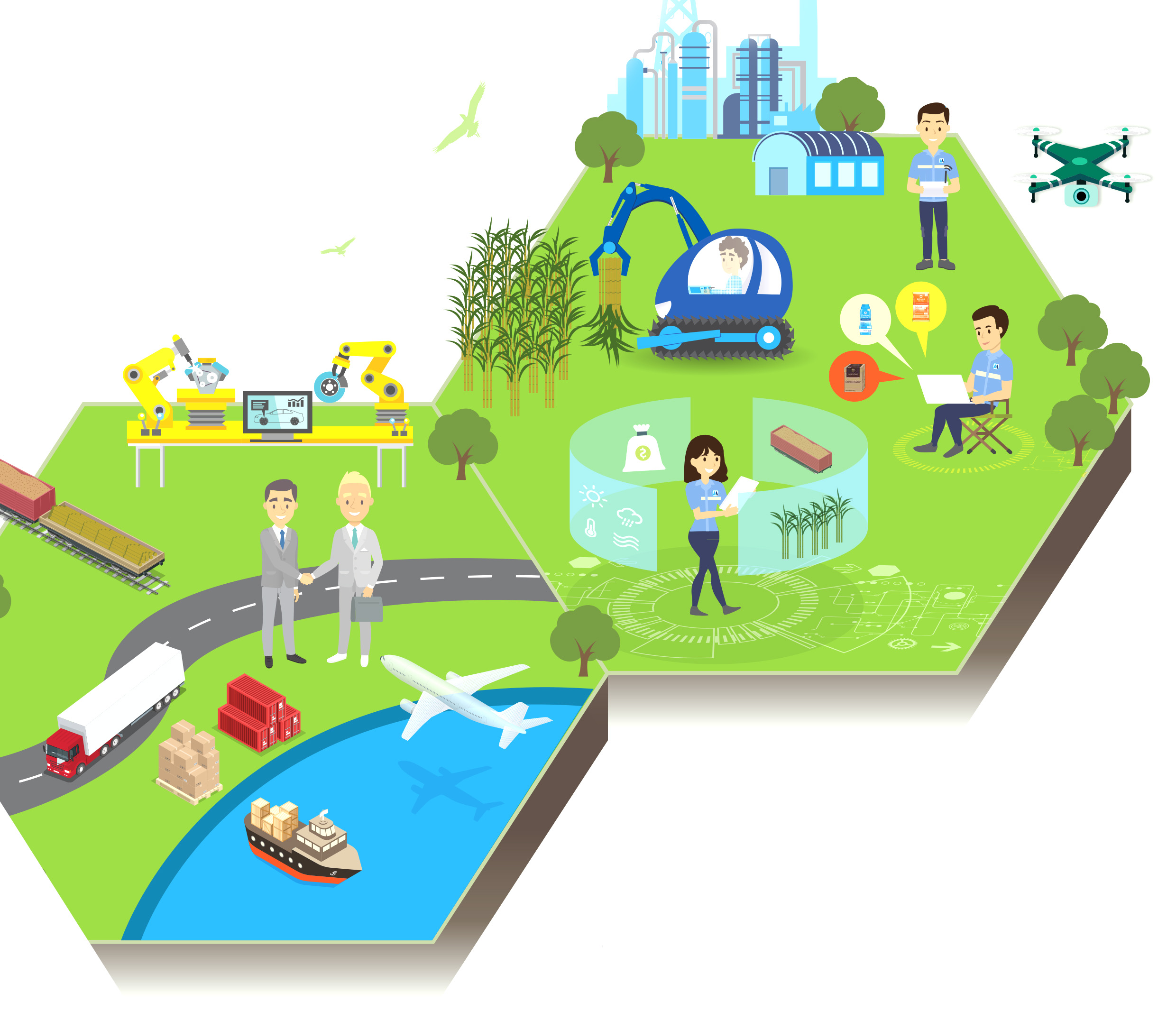 Environmental Engineering and Science Topics:
Natural Resources and Environmental Management

Environmental Protection and Pollution Treatment

Air Pollution Management

Integrated Management of Domestic Solid Wastes

Disposal of Domestic Solid Wastes by Incineration

Water Pollution Management

Groundwater Management

Urban Development

Engineering and Others Investigation
Keynote (Online):

Air Pollution Control Technology for Incinerator  
Assessment and Minimization of Green House Gas Generated from Sanitary Landfill

Important Date:
Registration date for submission of papers 15 August - 20 October, 2021

Authors notified of acceptance 

7 October, 2021

Conference date

23-24 November, 2021
Registration:
Download: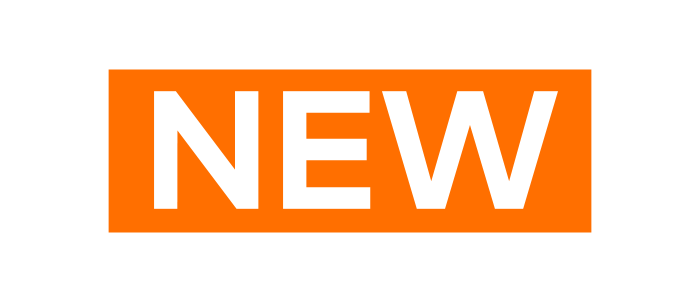 The Instruction for Presenter

Presenter Conference Program

Poster Presentation 

Certificate 

25 November 2021

Proceeding e-Document 23 November 2021
Oral Presentation
Preparing Power Point for presentation or   VDO record downloaded to Google Drive of yourselves with file sharing  to public and copy link sending back to EEAT  within November 9, 2021

Oral Presentation by Zoom Program on 23-24 November 2021

 
Poster Presentation
Poster jpg. downloaded to Google Drive of yourselves with file sharing  to public and copy link sending back to EEAT  within November 9, 2021 
Publication:
The papers accepted for both oral and poster presentation will be published as follows.
Registration Fees:

Presenter 

Classification

After August 15
Till
1 November 2021

 

After


November 1, 2021

Environmental Engineering Association of Thailand member

1,000 Baht

1,500 Baht

Non or expired


member

1,500 Baht

 
Participants

Free registration for only EEAT's Members

 
Registration Payment:
Check or payment to saving account or money order:"Environmental Engineering Association of Thailand" Bank Transfer: Savings Account No. 056-2-32298-0, Siam Commercial Bank Plc., Aree Sampan Branch (SWIFT Code: SICOTHBK)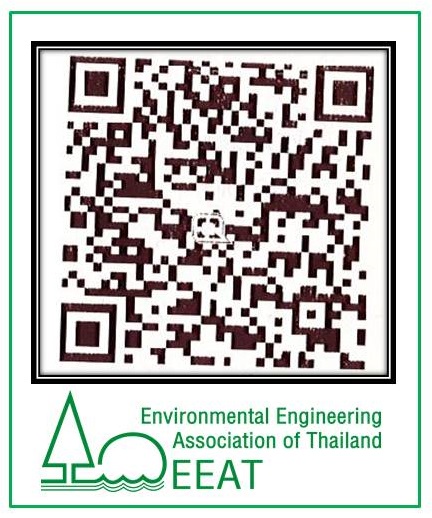 Environmental Engineering Association of Thailand
Tel: (662) 617-1530-1   Fax: (662) 279-9720   
E-mail : This email address is being protected from spambots. You need JavaScript enabled to view it.
Facebook: facebook.com/EEAT2016